As September approaches, couples start to think about tying the knot. With 38% of couples getting married in the fall, September becomes the ideal month. It provides that fall feeling, yet still offers the warm weather of summer. Also with better availability than the summer months and often blessed with good weather, September is slowly becoming a more popular month than June and it doesn't come as a surprise. Plus who could resist an excuse to serve apple pie and cider at your reception!

If you've decided to become an autumn bride, first of all 'Congratulations!' and secondly here are some fun signs and symbols associated with a September marriage…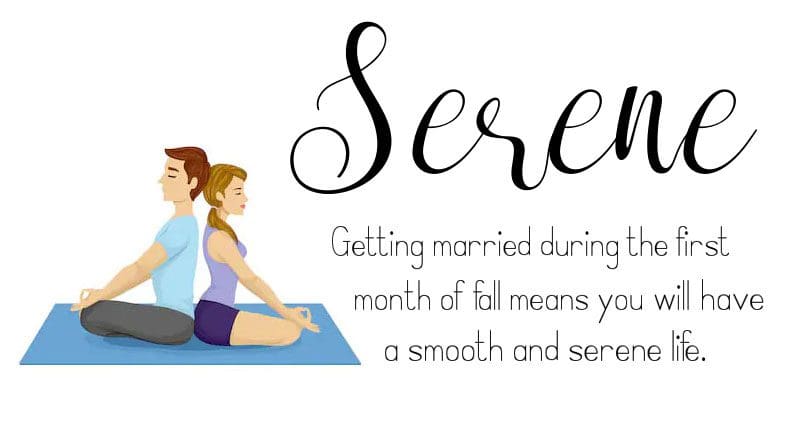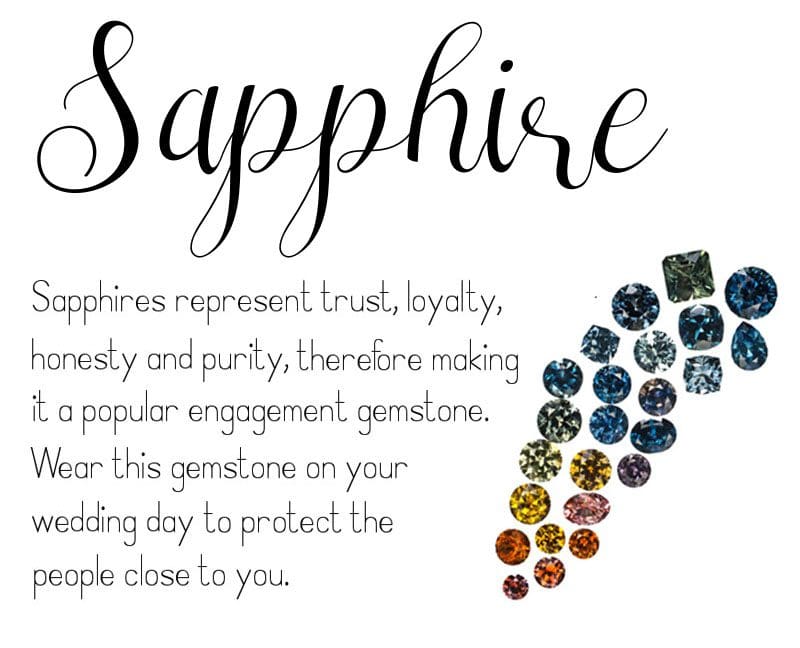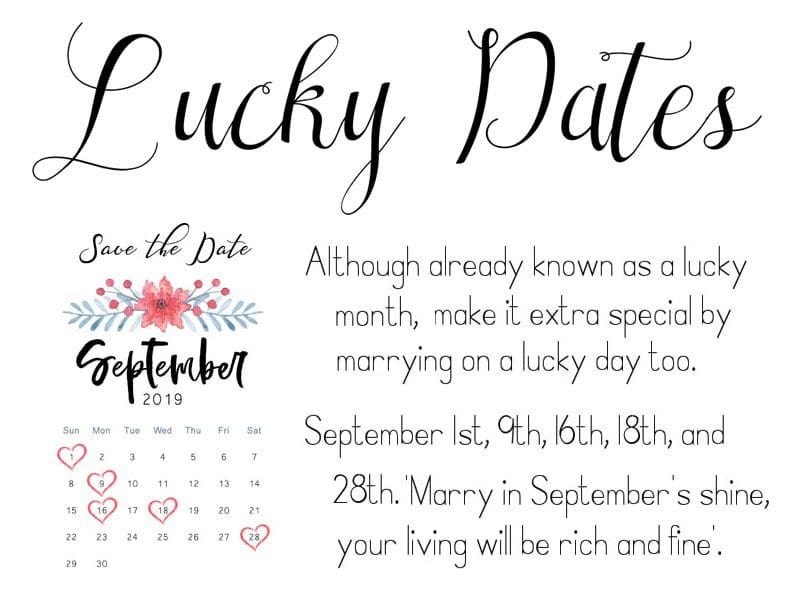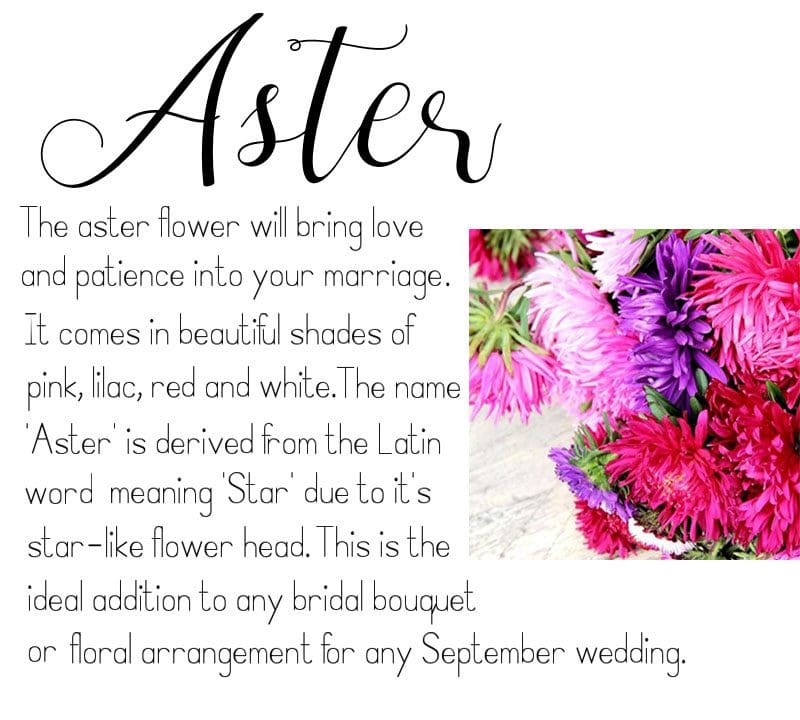 As the saying goes 'Married in September's golden glow, smooth and serene your life will go.' Even though we don't know you personally, being told your married life is smooth sailing and peaceful is definitely the kind of sign I'd like to receive!
Why not show your gratitude with a thank-you or congratulatory gift? We here at Photo Pendant understand how important these milestones in life are. With hip flasks, Zippo lighters and pocket watches for the lads to friendship hearts and diamanté pendants for the ladies, the choices are endless. For more information, visit our homepage today!