As we edge closer to the end of the summer, and the seasons change into colder months, our thoughts turn to Christmas planning!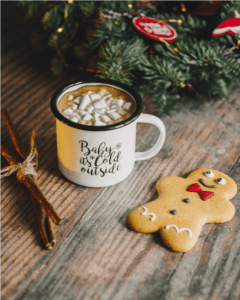 A lot of people begin planning for Christmas in July, to prevent any stress. This also means that they're able to tackle smaller things early on, rather than having a very large to-do list closer to the time. Not only this, planning and buying earlier in the year means that your budget will take less of a hit, as it will be dispensed throughout a longer period of time. Also, having less worries and jobs to do over the Christmas period means that you have more time to soak up the excitement of the holiday, and spend some quality time with your family, instead of stressing. Below are some tips to help you plan for Christmas early: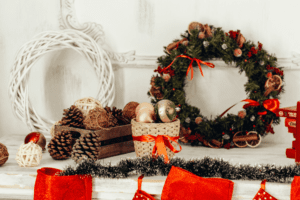 Set up a Christmas Planner: Jot down everything you need to do for Christmas. Also write down a list of everything you need to accomplish, ticking these off as you go along.

Set up a Christmas Budget: Having a budget can help to prevent the stress of last minute stresses when it comes to Christmas. With a budget, you can figure out how much you can spend on certain areas, without the worry of overspending.

Have a Christmas Gift List: Setting up a gift list early on in the year means you can shop ahead of time, missing those busy last-minute shopping queues. As well as this, you can write down whenever someone says they like something, saving stress in the future. Having a gift list also means you can shop the sales all year round, saving you money in the long run.

Start saving money: By doing small things, like skipping out on buying a coffee, or walking to the shop rather than getting the bus, you can end up saving up a lot of money for your Christmas fund, especially if you begin saving early on.




Are you an early planner or a last minute shopper? Whether you've planned in advance or you plan to shop later in the year, Photo Pendant UK have perfect,

personalised Christmas gifts, sure to make a loved-one smile. If you are a late-planner, we have the option for you to add a gift box to hold your Photo Pendant, so no need to wrap it up – another benefit to those who do not plan early. Treasure your memories with someone special with a unique Photo Pendant Christmas gift. Order now to avoid disappointment.