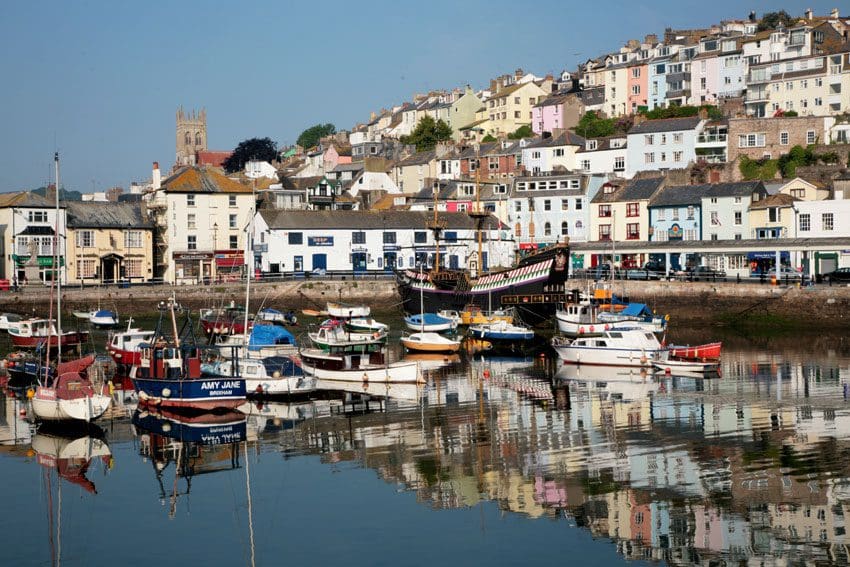 Photo Pendant UK is based in Paignton, South Devon, England. We have been trading since 2006 and have many thousands of happy customers.
It is our mission to help re-inforce a sense of belonging and closeness between family members and friends. We hope to do this by making to order personalised engraved photo jewellery gifts, to be given as a token of affection. The strength of these relationships are the foundations of our sense of well being and self-worth.
A personalised photo engraved jewellery pendant will be treasured by the recipient for years to come. Be it a gift between a child and parent, school friends, or lovers who are apart.
Photo Pendant UK make personalised photo jewellery with your photos,dedications and artwork.They are the perfect way to keep a reminder of your loved ones close to your heart.
Engraved photo pendants are made by a diamond tip impacting on the pendant face. The photo is visible when light reflects off the engraved surface of the photo pendant.
These personalised charms look great on a necklace, key-ring or as an photo engraved cigarette lighter. Combining modern technology with traditional jewellery; these highly detailed engraved pendants are the 21st century equivalent of the Victorian portrait locket.
These photo engraved keepsakes will be treasured as a family heirloom for generations.
We have a choice of over 50 different pendants from dog-tags to traditional heart-shape in silver, gold-plate and platinum plated. There is a style and finish to suit all tastes.
Imagine the pleasure each time you glimpse your loved one; be that a child; grand child; parent, sweetheart; or pet. If wearing the pendant on a chain is not for you, then the engraved pendant can be mounted on a key-ring.
We are happy to produce these items as promotional merchandise for businesses, schools or charities and will offer competitive rates for large orders. We are happy to quote for special promotional orders for companies with your logo, business card, or photo. Key-rings make great advertising and corporate gifts.Please contact us for rates.
Personalised gifts take time to make: These personalised gifts are created by a technical process which can not always be completed in a short-time frame. In this world of instant gratification some people find it difficult to understand this. We apologise for any inconvenience but hope the wait feels worth it when you receive your order.
Photo Pendant UK has a can-do approach to business and we take pride in producing your order to a very high standard. If you have any suggestions or comments please email us at info@photopendant.co.uk
Photo Pendant UK
is part of the Photo Memento group of websites owned by
Tribal Voice Ltd.
1st Floor, The Gatehouse, Littlegate Road, Paignton, Devon TQ3 3AZ
Business Registration No.08323570
VAT registration GB668405021